The most effective medicine is the natural healing power that lies within each of us.
Hippokrates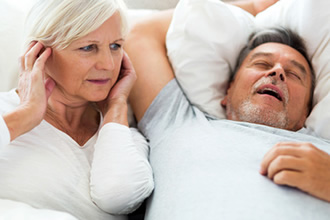 Welcome
to my ENT private practice in Hamburg Othmarschen.
I love my job and want to treat you the way I want to be treated myself or treat family and friends. My standard performance includes clarification and treatment of all common ENT diseases. For more details visit "diagnostic".
I started my practice 2002 and run it privately since 2016. Basically, for me: As little surgery and medication as possible, but as much as necessary!
You with your personal and particular discomfort pain or any other disorders and needs are in my focus!
Here are answers to your questions:
Contact
Dr. med Anne Rollin
ENT Doctor
Beselerplatz 11
DE 22607 Hamburg
Opening times
| | |
| --- | --- |
| Mo | 8:00-12:00 - 14:00-16:00 |
| Tu | 8:00-12:00 - 17:00-20:00 |
| We | 8:00-12:00 |
| Th | 8:00-12:00 - 14:00-16:00 |
| Fr | 8:00-12:00 - 14:00-16:00 |
 Emergency cases daily
 Other appointments available:
+49 (0)40 - 890 64 882
"Mrs. Dr. Rollin takes the time to do a detailed treatment and knows what she is doing. I was helped very well here. "
"Mrs. Rollin is very nice and humorous. Professionally, I feel very well looked after and advised."
"Mrs. Dr. Rollin is thorough, competent and still very nice and takes a lot of time for her patients."
Fax
+49 (0)40 - 890 64 883
| | |
| --- | --- |
| Mo | 8:00-12:00 - 14:00-16:00 |
| Tu | 8:00-12:00 - 17:00-20:00 |
| We | 8:00-12:00 |
| Th | 8:00-12:00 - 14:00-16:00 |
| Fr | 8:00-12:00 - 14:00-16:00 |
A7 exit "Othmarschen" (29)